Welcome to Our Newest Nutrition Provider,
Fran Taccone!
Please join us in welcoming our newest Nutrition provider, Fran Taccone, PhD, RDN/LDN!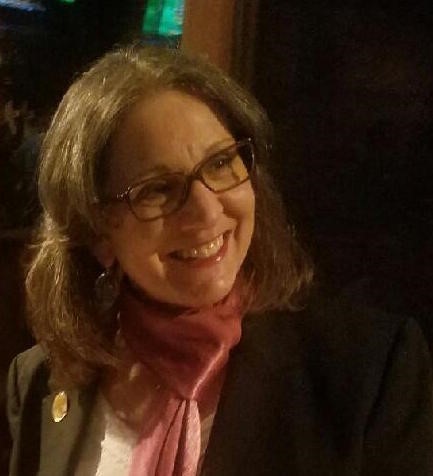 Frances Taccone Griffith, PhD, RDN/LDN

Fran is a PhD, RDN/LDN with a passion for prevention health education. She believes that nutrition is the foundation of health and everyone has a right to healthy food and healthcare. She has a lifetime career in nutrition services, community health, education and development at home and abroad.

As a practicing health professional and community development professional, she understands the challenges and progress needed to not only screen, test and treat diabetes, obesity and other diseases but prevent them by improving access to healthy foods and promoting their consumption and a healthy lifestyle. Using motivational interviewing and a holistic, behavioral approach she strives to empower her clients and patients to build on their strengths to develop new habits, change their eating environment and relationships to assure long-term weight management, glucose control and self-efficacy.

Fran is now practicing with Amy Wilcoxon, MA, RD, LDN, CDE at the Becks Woods and Wilmington (Gilpin Ave.) offices. Fran, along with Amy, will now be teaching both individual and group Diabetes Nutrition and Education sessions.